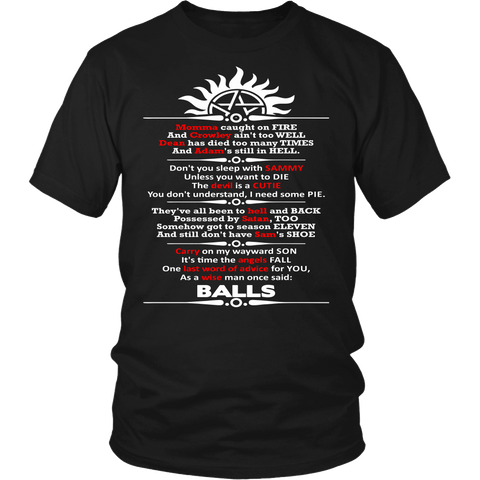 Momma Caught on Fire - Apparel
---
---
LIMITED EDITION  - SUPERNATURAL DESIGN

Are you a Supernatural Lover ? Then this Design is as Must Have!
*Not Available in stores... (You won't find this exclusive shirt anywhere else)
- We accept All major credit cards. (Guaranteed Secure!)
- Printed In America. We Ship Worldwide
Buy it Now and You'll Own a Collectors item.

TIP TO SAVE MONEY: Buy 2 or more and SAVE on shipping cost.
Don't forget to Like and Share!